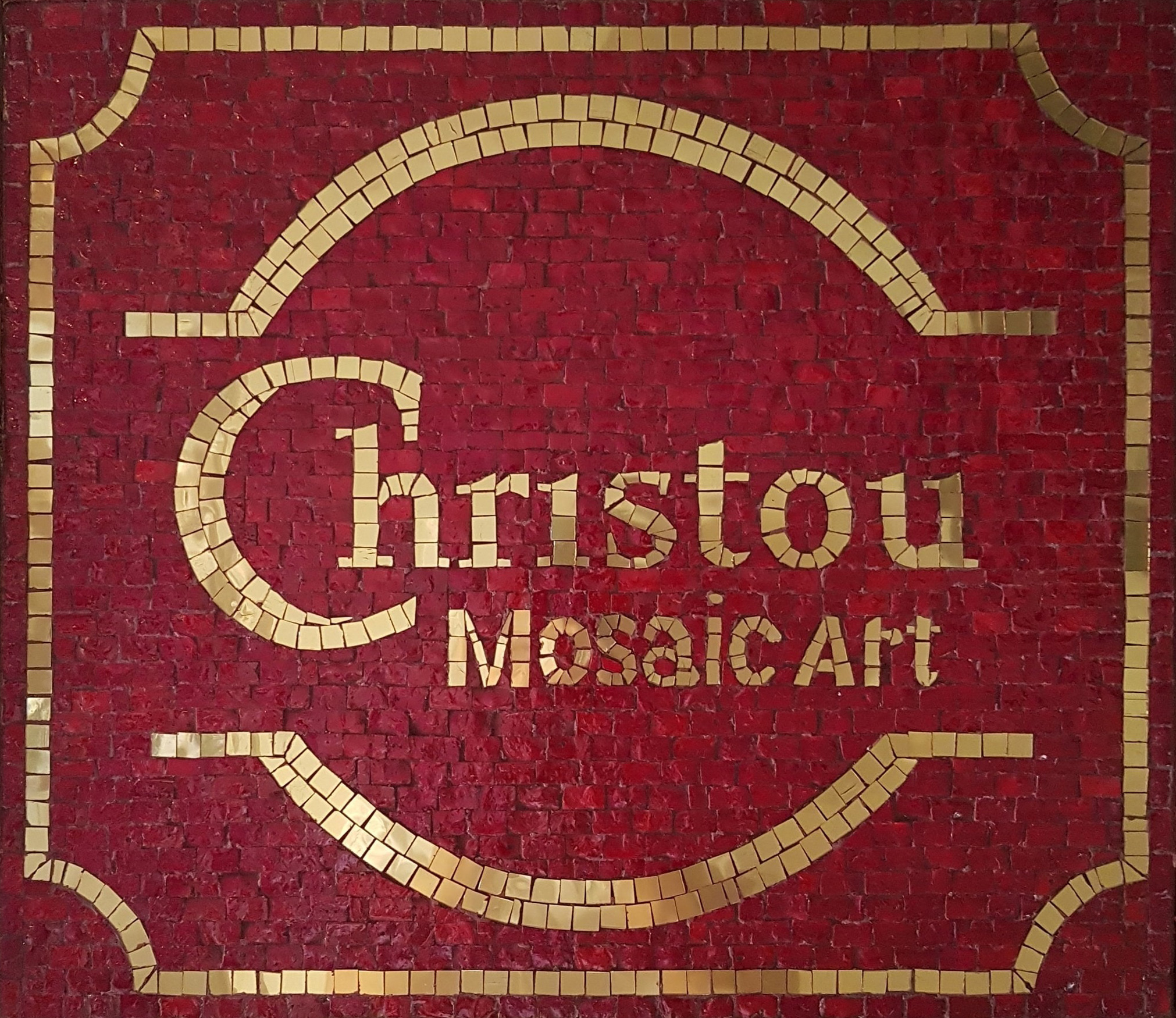 Workshop of Byzantine and Decorative Mosaics
We are creators of the art of mosaic. Each of our mosaics is made from handmade marble and glass mosaics. Our mosaic artworks are handcrafted with great care and precision using traditional and ancient Roman techniques applying a modern touch by our artists.
In addition, we will also make custom mosaics tailored to your needs, be it the design, size, colour or type of material used.
Art has always been the best way to express thoughts and feelings. It's what artists leave behind after they are gone; it's something that lives on for generations and centuries. Mosaic art is no different. For us, mosaic art is a kind of movement: each of us puts a small pebble of different beliefs, different longings and different hopes to fit into the larger mosaic of our lives.
A mosaic design, an infinite creativity
Every space deserves mosaic elegance. Which solution is right for you?